Laboratory of reproduction and integrative biology of marine invertebrates
OUR RESEARCH LINES:
Reproduction & development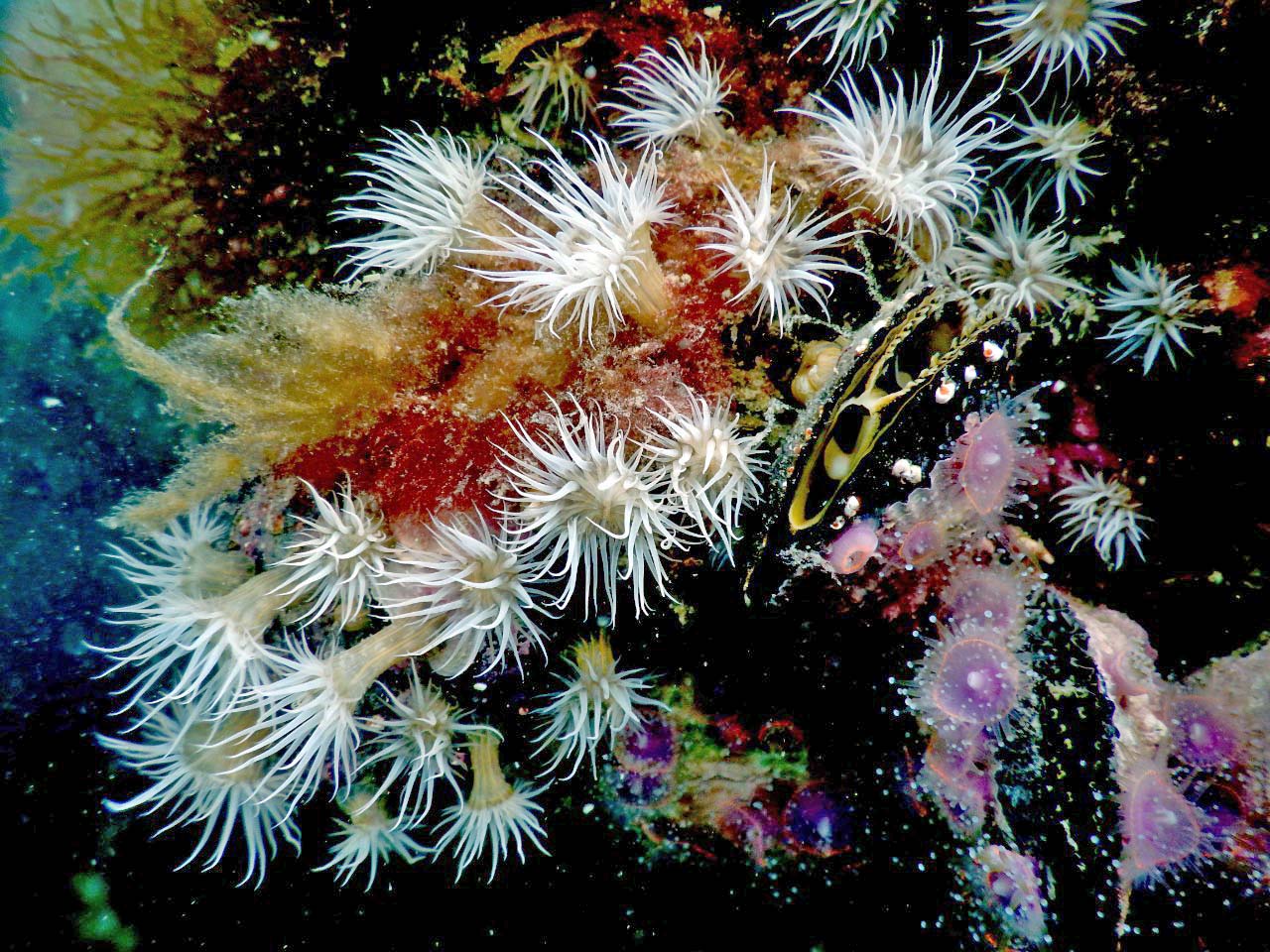 Researchers, Postdoc and PhD students
LABORATORY OF REPRODUCTION AND INTEGRATIVE BIOLOGY OF MARINE INVERTEBRATES
In the Laboratory of Reproduction and Integrative Biology of Marine Invertebrates (LARBIM) we do research from several perspectives, using various techniques and integrating disciplines such as taxonomy, ecology, biodiversity, fisheries, reproduction, development, ecotoxicology, behavior, anatomy, physiology and molecular biology. We study marine invertebrates of the Patagonian coasts and the Argentine Sea with special emphasis on gastropods, bivalves, echinoderms and nemerteans. The studies we develop generate, from an integrative approach, useful data for the conservation and management of resources with ecological and / or economic importance. Also, our results are transmitted to society through specialized publications and scientific outreach actions.
Do you want to work with us?
The different research lines in the laboratory
BIRD
Reproductive and development biology
Reproduction and early developmental stages determine the offspring and survival of living organisms. Marine invertebrate reproduction is particularly interesting due to its great diversity as well as the multiple habitats and environmental conditions in which it occurs, leading to a broad variety of reproductive modalities.
ecotox
Ecotoxicology
Within our group we develop different lines of study that aim at determining the impact chemical contaminants have over aquatic organisms and environments in Patagonia. In particular we study port areas that have an important anthropic impact, high level of maritime traffic and chemical pollution is highest. 
EcoBen
Benthic ecology
The Patagonian coasts in Argentina offer a diversity of unique habitats and ecosystems. Sandy, rubble, rocky shores and marshes can be found along it's more than 3,000 km of coast. The extreme environmental conditions, particularly continuous strong winds, to which species are exposed on these coasts presents an ideal scenario to study and test ecologic theories.
repe
Fisheries
Marine gastropods represent an important resource within invertebrate fisheries worldwide, with high economic value in many international markets. Marine gastropods have been commercially exploited in Argentina for more than 80 years and locally consumed since prehispanic ages.
biotax
Biodiversity and taxonomy
Biodiversity is a direct reflection of the variety and variability of life on the planet. Understanding biodiversity and contributing to its conservation depends in first instance on a correct scientific identification. In this way, taxonomist are those who describe, name and classify organisms, trying to understand the diversity of species and the relationships among them.
geeim
Marine invertebrates evolutionary ecology group
The morphological variation of organisms has been of interest since ancient times, even prior to that of natural history studies. The first person to quantify and give importance to the morphological variation of the organisms was Charles Darwin to whom this study provided the empirical correlate of what would later become his greater work.
We study marine invertebrates
of the Patagonian coasts and the Argentine Sea
Reproduction & development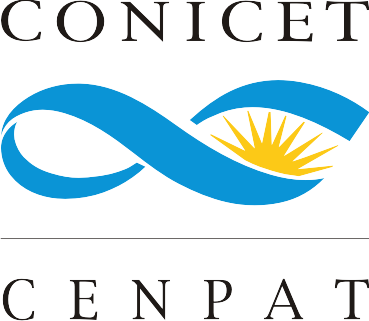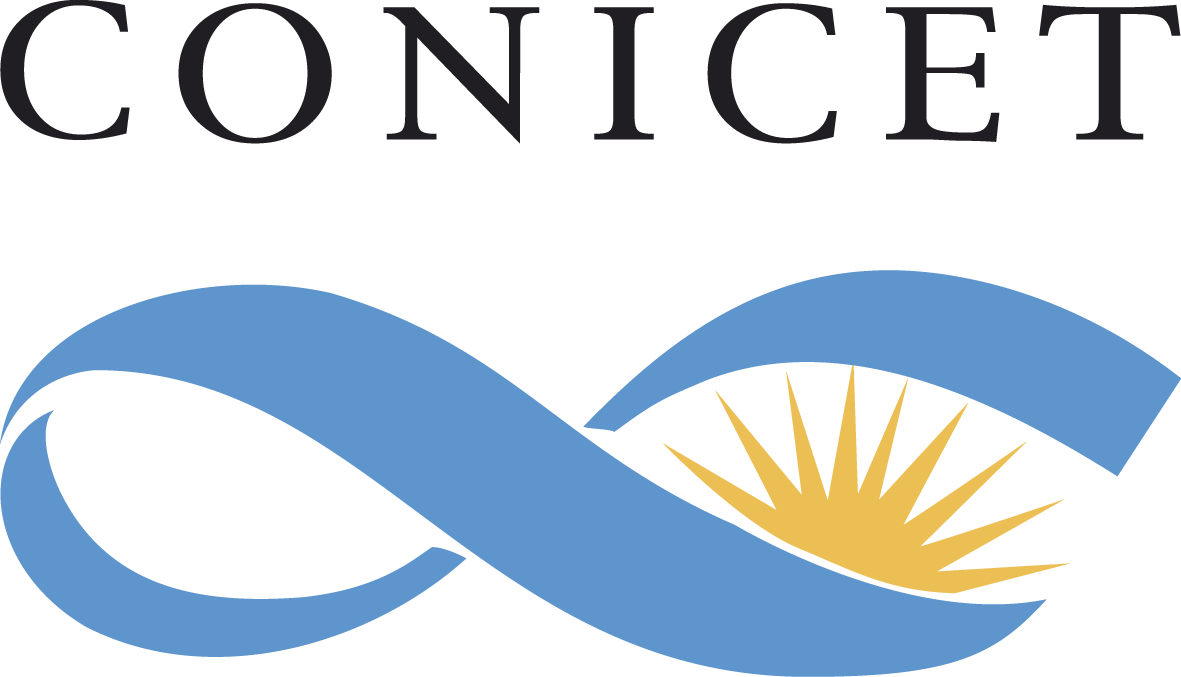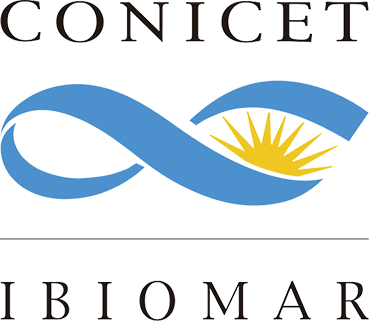 Bvd. Brown 2915 (U9120ACD)
Puerto Madryn, Chubut - Argentina
Tel.: +54 (0280) 488-3184 int 1329
https://www.larbim.com.ar